Barcelona's roots are played out every year during La Mercè; the four days of festivities in mid-September.
The Giants or Gigantes are figures with symbolic significance some also represent cultural heroes of the Catalan region history. They are marched in colorful parades down the Rambla Avenue.
Towers made up of human bodies or Castels - reaching to the second floor height of the Palace of the Generalitat, show off the united strength of local district residents.
Dragons spitting fire echo the epic mystical battle of Saint George or Sant Jordi, the patron saint of Catalonia. On one of the fiesta evenings there is an enormous surge of adrenaline with the Correfoc or fire run event. Groups after groups of local schools, associations and families, headed by devilish figures and drummers, go down the large central Laietana avenue, waving various contraptions of blasting firecrackers lit up by scary torch carriers. One of the ongoing rituals is for people to crouch under an umbrella like shower of twirling sparklers in a thrilling dare. Children, dressed in non flammable gear are introduced at an early age to the practice of fire play.
As night arrives teenagers and adults take the avenue over. All forms of magnificent large dragons spitting fire are wheeled randomly into the playful crowd. The blend of firework noise and drumming is deafening. The air is thick with the yellow dust from gun powder residue, which combined with the torch flames and blasting sparks make that night feel like a descent into hell. Yet the youth of Barcelona will dance around the dragons in a play of catch and avoid its spraying burning breath to the last crepitations. In front of the cathedral a pyrothenic spectacle will close the Merce fiestas.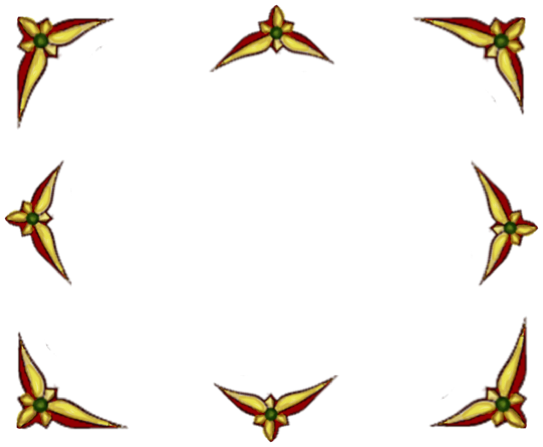 For slide show and music click on small left arrow.